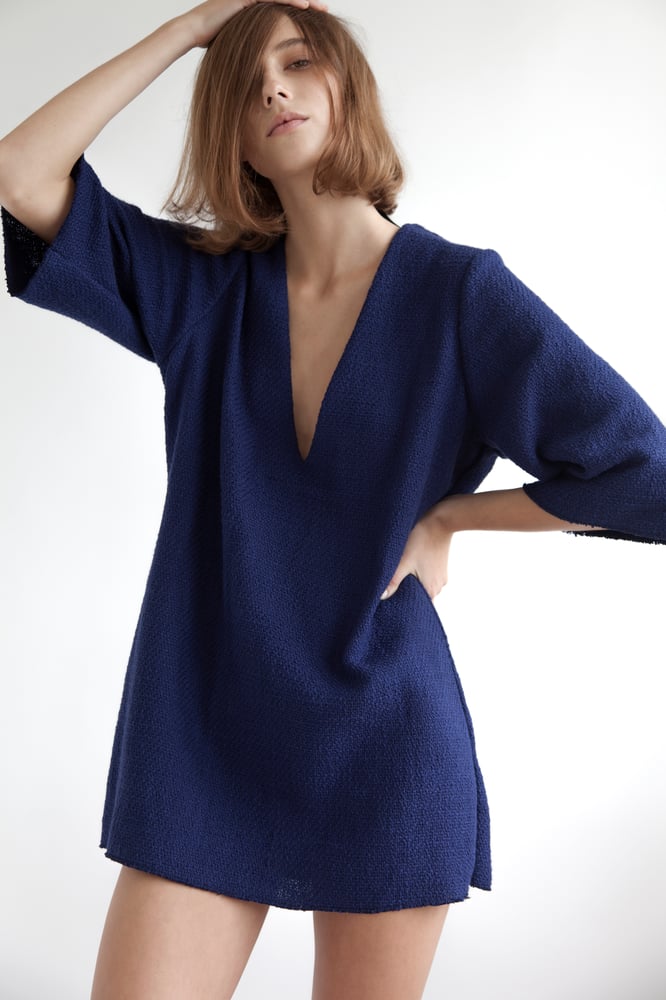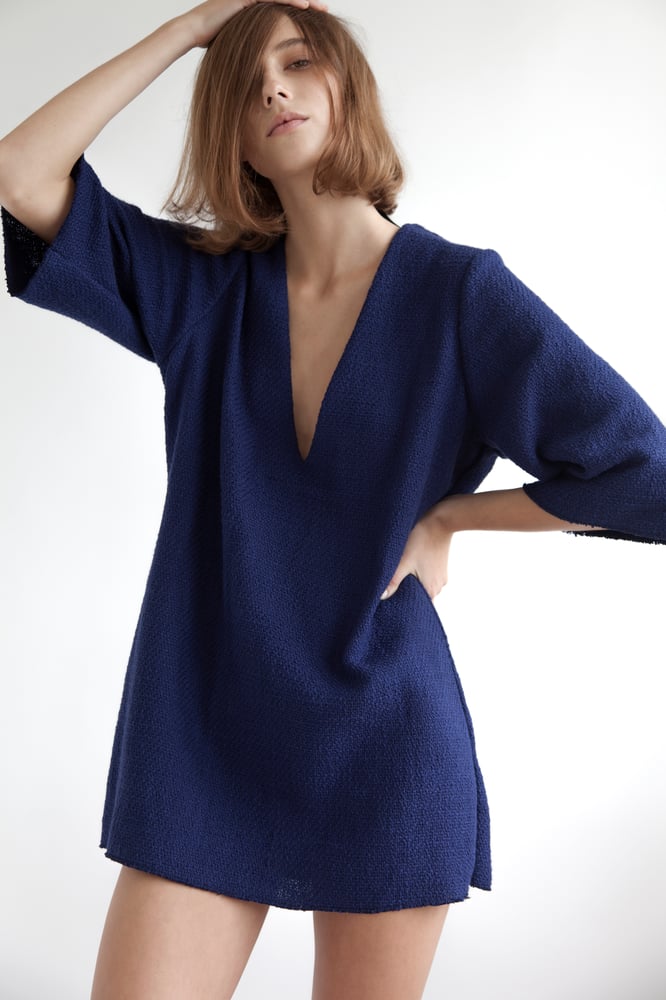 V-NECK DRESS MINI
$290.00
Deep v-neck mini dress. Relaxed fit with loose flare short sleeve.
Patriot Blue - Textured 100% cotton in patriot blue.
White - Textured cotton / linen blend in white
Designed and made in Sydney, Australia.
Models wear size 8 and both models are tall their measurements are below:
Mali in the blue dress:-
Height
178cm / 5' 10in
Bust
80cm / 31½in
Waist
60cm / 23½in
Hips
88cm / 34½in
Logan in the white dress:-
Height
180CM/5'11"
Bust
79CM/31"
Waist
64CM/25"
Hips
90CM/35.5"